Our Mission
Our mission at New Abbey is to embody the biblical meaning of the Church—a community that believes and is transformed by the gospel, loves God and all people, and pursues justice for the neighborhood and the world. In other words, we want to be a church that reflects the Kingdom.
The Gurnee/Waukegan area is ready to birth a church that is diverse in every way. New Abbey's desire to be diverse is not fueled by societal pressure, but solely driven by the Gospel—diversity necessarily speaks to the scope of a church's reach and care. Race, socio-economic factors, tradition, and perception continue to foster barriers, preventing reconciliation and unity to occur. Fortunately, the gospel breaks these barriers down, creating a context where authentic relationships can be formed and cultivated. We want to come alongside all types of people, as they journey towards the Lord and Savior Jesus Christ. This is the hope of New Abbey.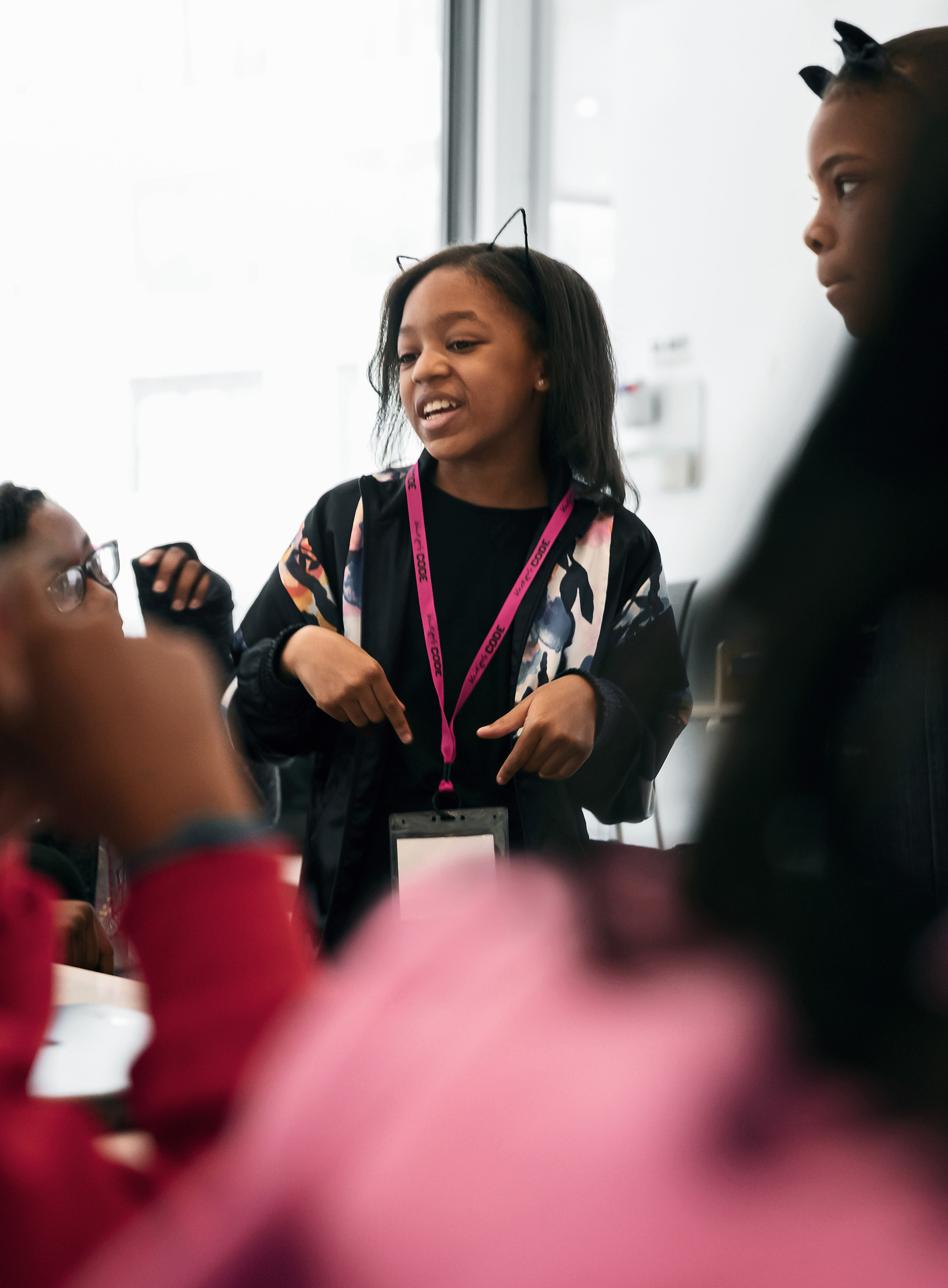 "Sed dictum ante a leo cursus mattis. Integer euismod, lorem sed molestie gravida, justo mauris dignissim orci, sed convallis elit ipsum at justo. Donec feugiat justo vitae mollis pretium. Suspendisse ultrices, tellus vitae varius convallis, ipsum justo commodo dui, a feugiat mauris turpis ut turpis."
— Donovan Mafnas, Impact Volunteer